Dear Valued Retailer,
I hope this new year finds you, your employees, family and friends safe and well.
What a year of enormous challenges 2020 was for us all. We're glad to be at the start of 2021; a new year with brighter prospects of a vaccine, less restrictive travel, and more safety and security for everyone.
To kick off 2021 and "Swing into Spring" we're excited to launch our new Spring Buying Guide.
In it, you will find new product introductions, actionable selling trends, new Harper Group brands, spring promotions and much more.
We hope this guide is valuable to you as you plan and build your assortments for spring 2021.
We can't thank you enough for choosing to work with Harper Group!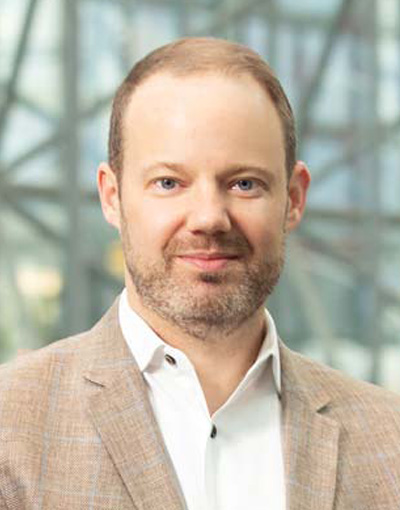 "Swing into Spring" with Harper Group!
Introducing our Spring 2021 Buying Guide!
Browse the digital version of the guide with hot spot links for your shopping convenience.