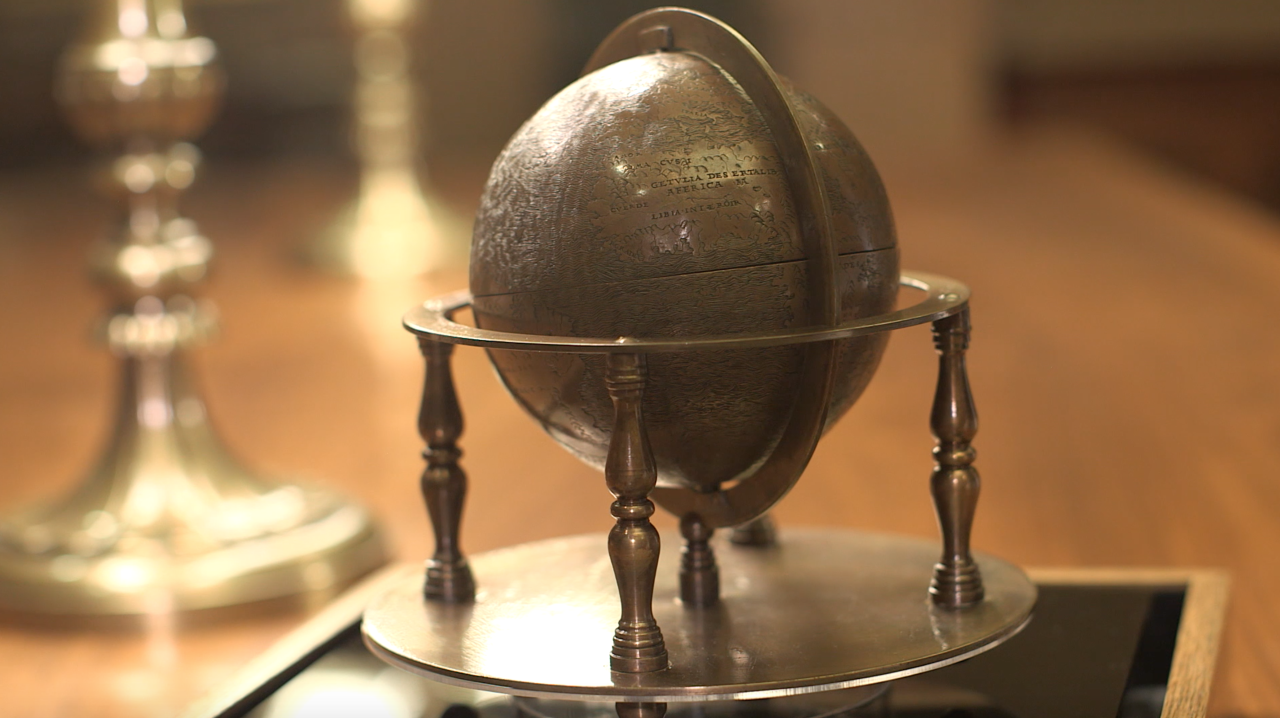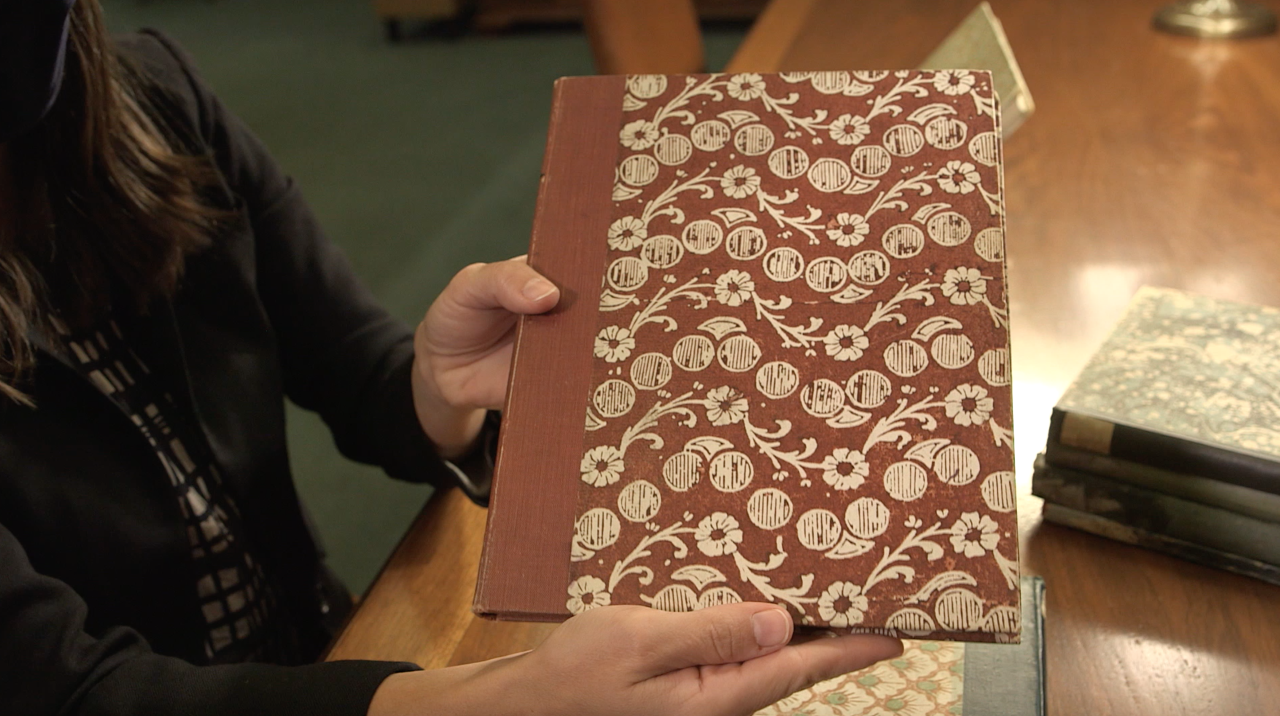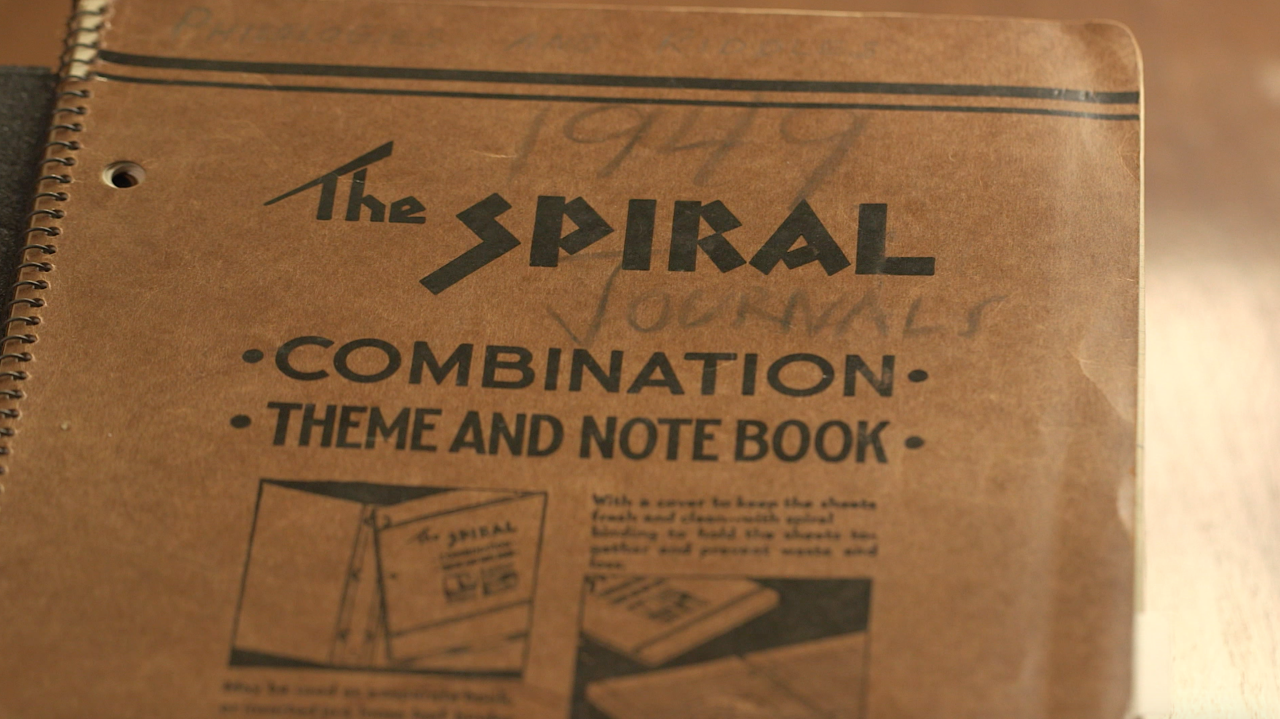 Paperblanks and The New York Public Library have partnered to create an incredible collection of journals and notebooks featuring exclusive reproductions of some of the Library's most prized artifacts.
If you are a retailer looking for unique and historically significant items to add to your assortment, don't miss the recording of this very special webinar with New York Public Library Curators.
Treasures of The New York Public Library
In the video, New York Public Library Curators feature and discuss:
De sideribus tractatus – a 15th-century manuscript copy of De astronomia, the foundation of modern astrology.

Virginia Woolf's notebooks in which she wrote her celebrated novel "The Waves."

The Hunt-Lenox Globe – Circa 1510, one of the oldest terrestrial globes in existence and the oldest-known globe to depict the Americas.

Jack Kerouac's notebooks in which he wrote his 1957 novel, "On the Road."

The Declaration of Independence – a manuscript draft of the Declaration of Independence written by Thomas Jefferson.
Learn firsthand the cultural and historical details behind these amazing artifacts from curators who have devoted their life's work to studying them.  A must-see event for history and literature enthusiasts.
Meet The New York Public Library Curators:
Michael Inman is Curator of Rare Books for The New York Public Library, a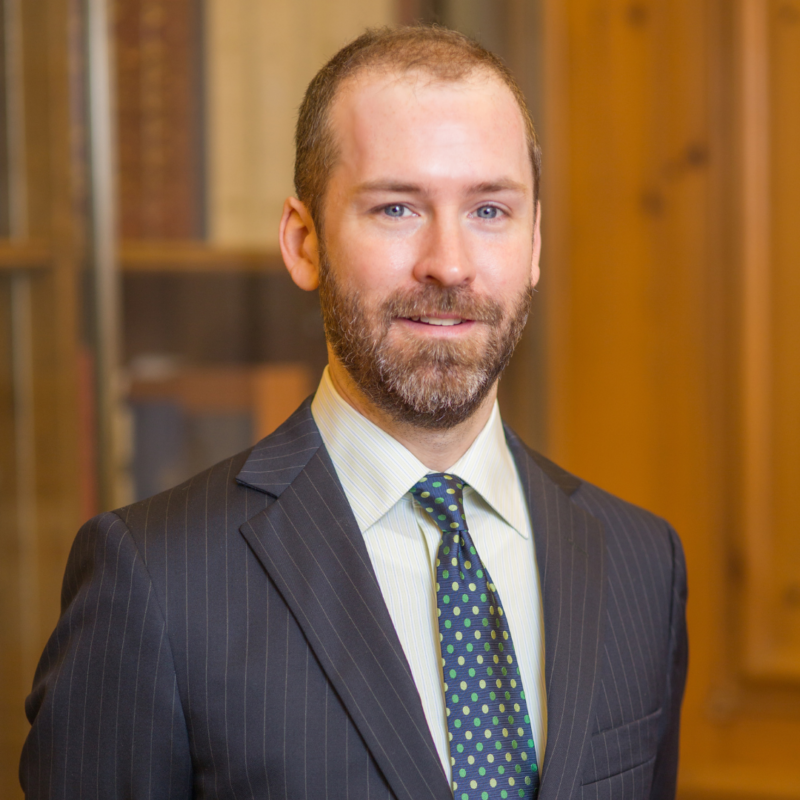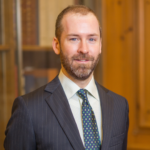 position he has held since 2008. Prior to this appointment, he served for six years as Librarian-in-Charge of NYPL's Rare Book Division.
Beyond his role at NYPL, Michael is a faculty member of the University of Virginia's Rare Book School program, where he teaches courses on special collections curatorship. From 2007 to 2012, he also served as a visiting professor at Pratt Institute, teaching courses on printing history and bibliography.
Michael holds Master's degrees in American Literature and Library & Information Science from the University of North Texas and Pratt Institute, respectively. He is an active member of several bibliophilic and professional organizations, including the Grolier Club, the Bibliographical Society of America, and the Rare Books & Manuscripts Section of the American Library Association. In 2009, he was a recipient of Pratt Institute's Alumni Achievement Award.
Madeleine Viljoen oversees the New York Public Library's Spencer Collection of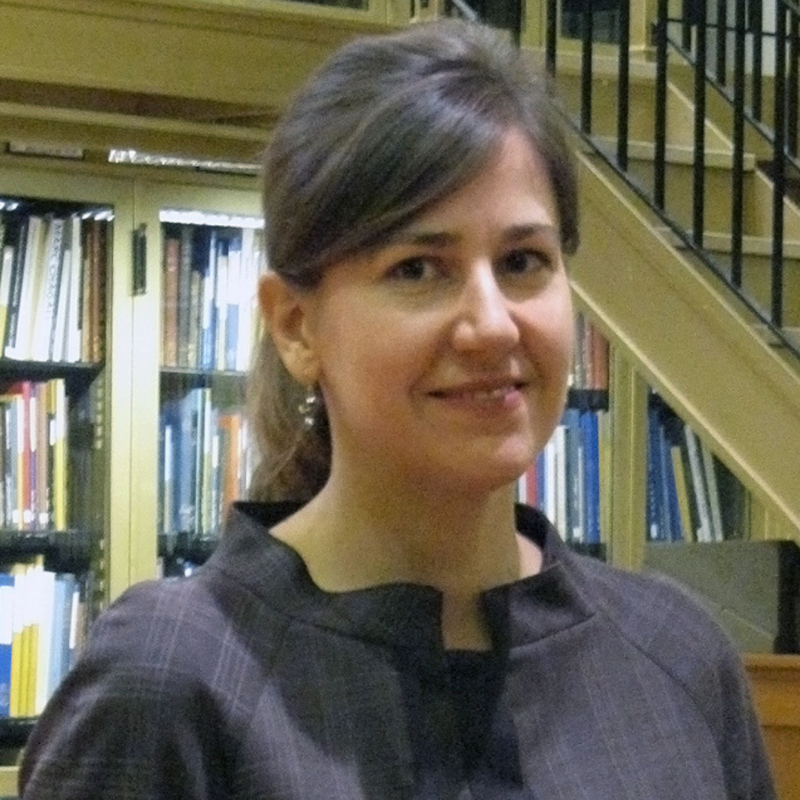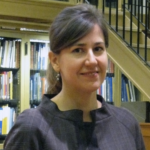 manuscripts, deluxe illustrated books, and livres d'artistes as well as the Print Collection, which now holds well over 200,000 prints in a broad range of media.
Madeleine received her PhD in Art History from Princeton on printmaking around Raphael in sixteenth-century Rome. A specialist in the history of prints and fine illustrated books and manuscripts, Madeleine has published widely in academic journals, exhibition catalogues and essay collections. Since joining the Library, she has organized numerous exhibitions, including Printing Women, a survey of early modern women printmakers, Love in Venice, and A Curious Hand: The Prints of Charles-Henri Guérard.
She is currently working on an exhibition about the South Sea and Mississippi Bubbles of 1720. A related book, titled Meltdown! Picturing the World's First Bubble Economy, has just been published by Brepols/Harvey Miller.
Carolyn Vega is the Curator of the Henry W. and Albert A. Berg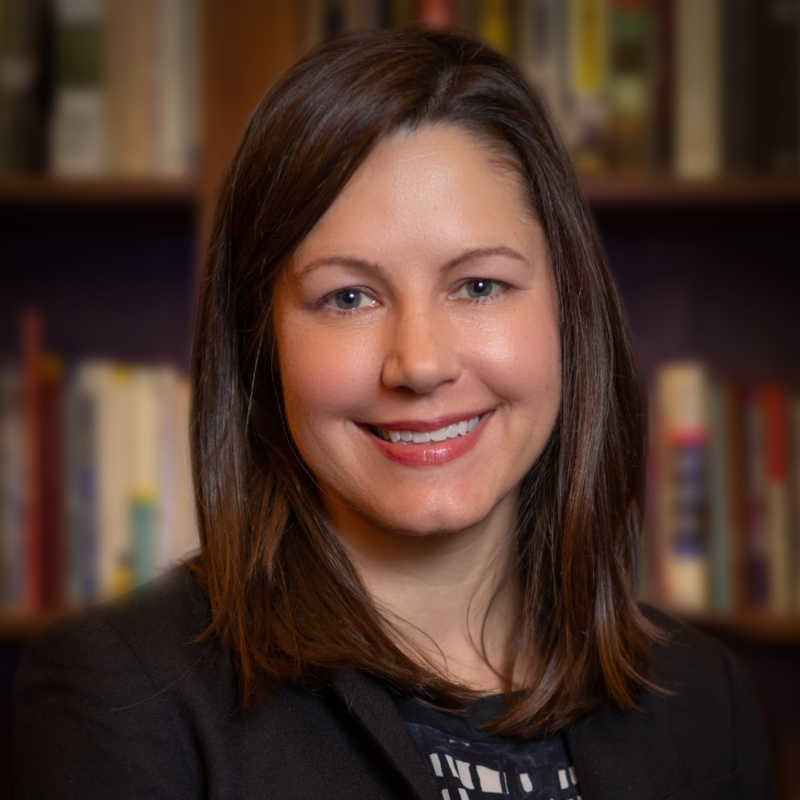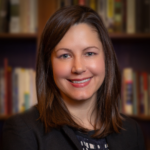 Collection of English and American Literature at The New York Public Library, which holds the archives of Virginia Woolf, Jack Kerouac, and many others. Carolyn has several deep research interests, including modernist literature and the intersection of publication and authorship. She has organized a number of exhibitions, including on Alice's Adventures in Wonderland, Emily Dickinson, Tennessee Williams, the screenplays of James Ivory, and authors who have drawn their inspiration from the collections of the New York Public Library.
See Paperblanks' faithful reproductions of these artifacts in journals and other forms. The Paperblanks designs and the stories they tell enable you to offer your customers the opportunity to take home a piece of history to inspire their own creativity and expression.
James Whittaker is Sales Director, America's Hartley and Marks. James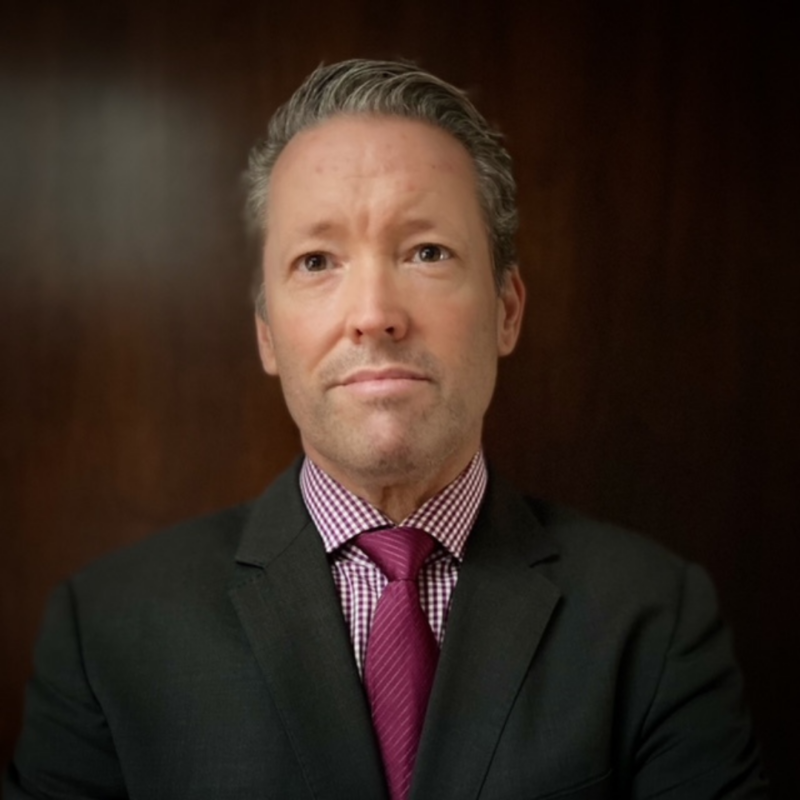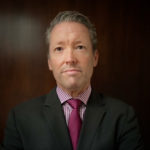 has spent over 25 years in publishing. Much of his career in illustrated book publishing, most notably Phaidon Press, but also working with artist's and artist estates associated with Pace Gallery's digital arm Artifex Press. His experience has included working with some of the worlds leading cultural institutions creating content for publishers and stationers alike. As Sale Director, America's for Hartley and Marks James is responsible for developing the north American and Latin American markets working closely with distributors, third party sales agents and directly with retailers of all sizes. James is a fixture at the gift fair circuit throughout the territory and enjoys meeting the retailers that bring the Paperblanks brand to market each day.